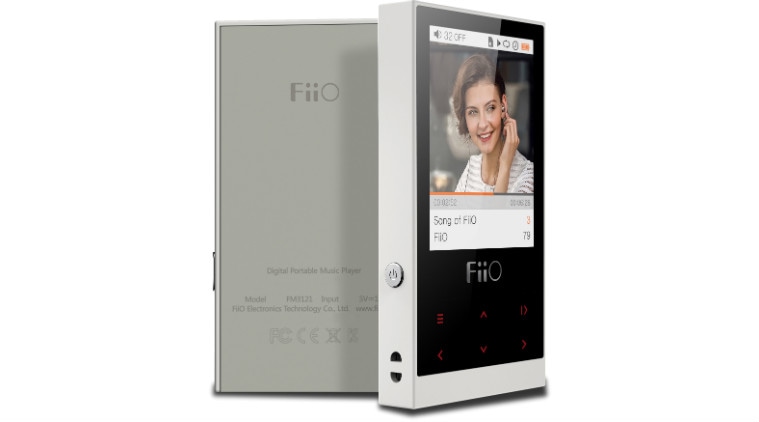 Origin Marketing has announced the launch of FiiO's M3 digital music player in India. The portable music player is priced at Rs 4,499 and will be available at leading e-stores and retailers.
The FiiO M3 features unibody design and will be available in ivory or light gray colours. It features six separate backlit buttons on the front screen with all navigation functions via finger presses and holds.
The FiiO M3 offers up to 24 hours continuous playback time and supports several lossless formats. The portable music player comes with 8GB internal storage and also supports expandable storage via microSD card slot.
The FiiO M3 weighs just 40 grams and comes with 7 different equalizer modes. It also supports custom EQ and retails with pair of open earbuds.