Day trading, in simple terms, refers to the concept of buying and selling stock on the same day. By leveraging large amounts of capital, traders are able to magnify their profits, with even small price movements. However, the idea behind leveraging is to ensure that the capital is invested in highly liquid securities and assets.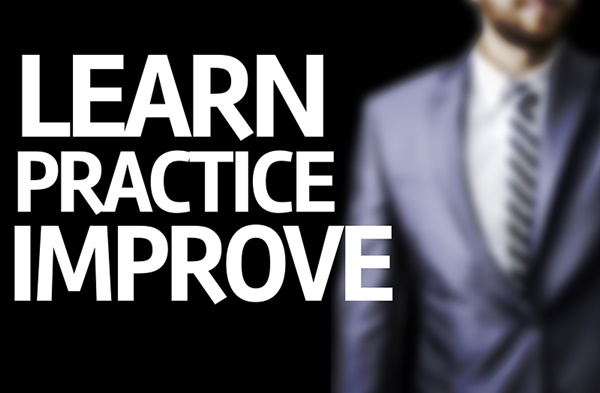 Every person, who's trading on the Stock Exchange, can be classified into a beginner, an intermediate and an advanced trader. If you belong to the latter two categories, you are probably more experienced with the finer nuances of day trading, and are already implementing your own set of strategies to make profits. But what happens if you are from the former category, which is the beginner's category? Of course, in such a case, you would still be wondering how to make your way around, in order to avoid any kind of losses with your day trading investments.
Here's a list of some day trading strategies which can help you grasp the straws easily, while allowing you to skim over the preliminary beginner's losses.
Conclusion
While choosing the kind of securities to invest in, you also have to make sure you have enough capital to do your bidding. Since there are different types of stocks available in the market, a day trader has a lot of options. Make this decision wisely.