Personal Loans help out when you're in immediate need of cash. Read on to know how you can better manage your personal finances.
A loan which requires no collateral, minimum documents, and offers money—no questions asked.
Sounds perfect, doesn't it?
Commonly known as a Personal Loan, this mode of finance can be used to plan a luxurious vacation, pay off mounting credit card bills, accommodate medical expenses, or fund your dream wedding. In other words, these loans offer financial support when you don't have the cash to fund your expenses.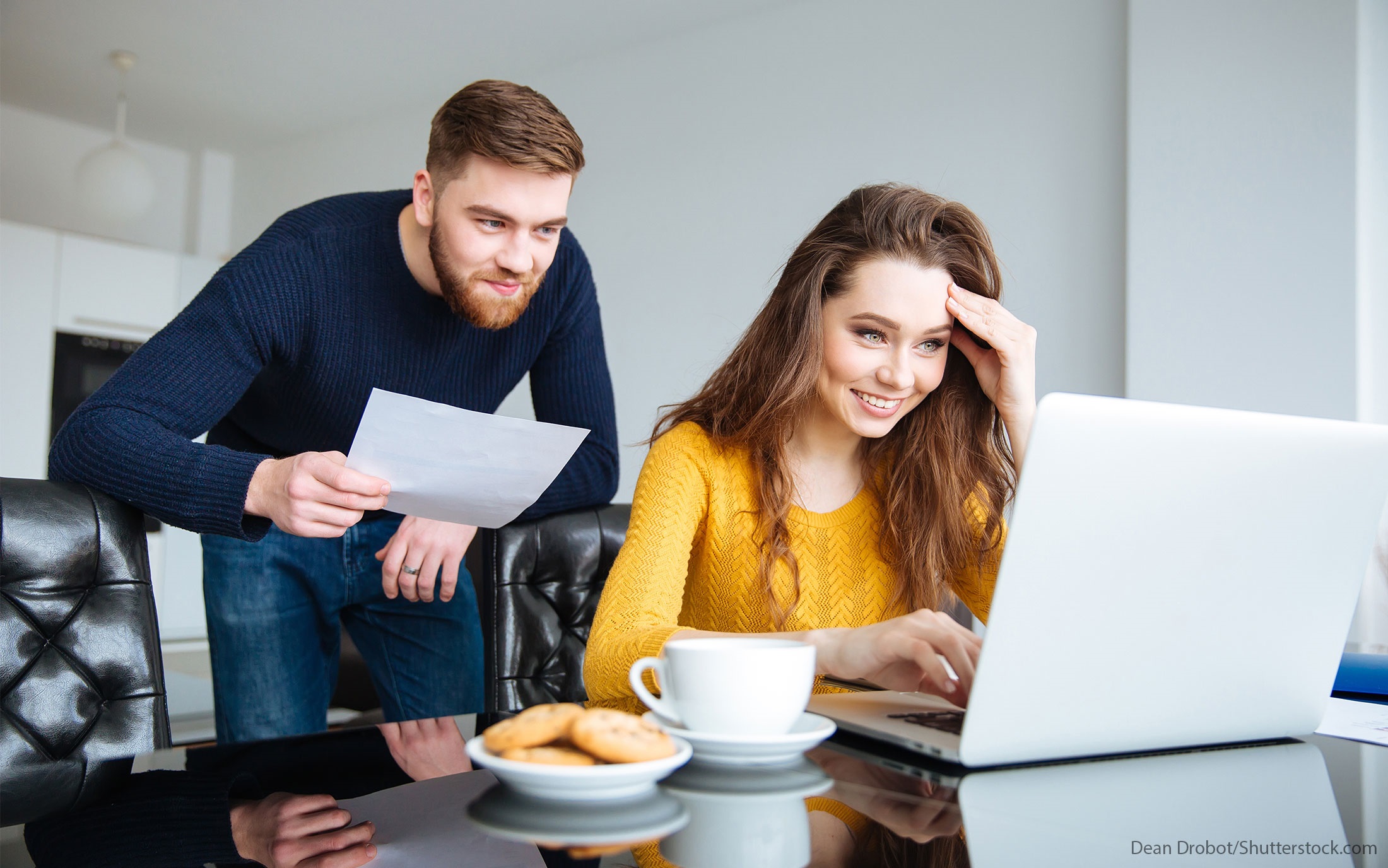 To get a Personal Loan, you'll need you to prove to the bank that you can pay off the loan without any hassles. This will require you to surrender your past and present financial details to the bank. Once you fulfil the bank's eligibility criteria, you're shown the green light.
But this isn't where it ends. After your loan is sanctioned, you'll have to pay back the principal amount with added interest. And this interest is set high since the bank does not ask you for any security. Therefore, repayments can consume a huge chunk of your earnings and push you into a financial mess.
So, planning your finances and the repayment costs will be crucial in determining your stability.
Getting a Personal Loan means an extra burden on your financial situation with the EMIs that need to be paid every month. To plan this out, you can employ a Personal Loan calculator to get an estimate of the installments you'll need to pay every month in order to manage your finances. A Personal Loan repayment calculator can also help you maintain an excellent credit score as it can allows you to determine your EMIs from the get go so that you never default on payments.
Money management is an essential tool that can help you survive the entire repayment tenure. It not only helps you plan out your expenses but also assists you in saving extra cash for emergency situations.
Here are some reasons why you need to plan your spending after taking a Personal Loan:
Savings For Future Emergencies
The reason behind the need to manage your money smartly can be understood quite simply—you need to save to provide for future emergencies that might put you in a financial crunch. Although Personal Loans will be available, they will come at a cost which must be paid from your pockets.
So, in order to avoid taking another loan with high interest rates, you'll have to start saving immediately. It won't just help you tackle emergencies but also assist you in paying off the existing debts.
To Attain the 'Debt Free' Title
If you have a Personal Loan, chances are that you are paying huge amounts for clearing the interest and principal amount. If you do not manage your money smartly, you will end up accumulating more debts and entangle yourself in a vicious credit cycle which is difficult to escape.
To Provide for Annual Expenses
Annual expenses are those instances which occur once a year but often leave you short of cash. To reduce this strain on your pockets, you need to manage your money effectively so that you do not end up using your credit card when it's time to send your vehicle for maintenance or spend on minor home repairs or appliances. Saving for these expenses in advance is essential in order to stay clear of more debts.
Become Financially Independent
Managing your money smartly is extremely important if you want to be financially independent. Taking out a Personal Loan means that you do not possess ample cash to take a vacation, switch your job, or financially help out your acquaintances. Therefore, when you sign up for a loan you need to be sure that you have saved enough for your future. Besides, there's nothing better than being financially independent enough to repay your debt without pressuring your peers.
To Improve Your Credit Score
A Personal Loan entails repaying your loan along with your expenses. Repaying your loan amount and bills on time is extremely important if you want to maintain a good credit score, this is a great way to improve your credit score. Monthly instalments and interest payments, if made on time, can help you get an excellent credit score.
The reason behind doing this?
It's simple. An excellent credit score qualifies you for a loan to tackle future emergencies if need be.
Now that you know why do you need to manage your financial resources carefully, take a look at the pointers below so that you manage your money efficiently:
Keep a Track on What You Spend
When you start managing your money for the first month, keep a track on the expense heads. Save the bills that you receive and counter check all your passbook entries for debit card purchases. This will help you figure out how much money you're left with at the end of the month.
Prepare a Budget
After you have taken stock of what and where you spend, prepare a budget without missing out on even the minutest details. Once you've done that, categorise each expense head and try sticking to these figures as much as possible.
Keep a Track on Your New Budget and Expenses
Now that you know about the elements that consume your income, fix a budget and keep your expenses within the limit. Your expenses might change from month to month but if you try (and sacrifice a bit on your lifestyle) you can keep a stock of your expenses and spend your money smartly.
These money managing tips might seem simple but following them isn't. You must be disciplined at all times and make sacrifices if need be. After all, you'll be saving a lot of money in the long run that'll help you grapple with emergencies and pay your loan amount before the tenure expires.