If you were keen on buying a Ford Endeavour with a manual transmission, you might have to look for something else or consider the Ford Endeavour automatic as well. This is because Ford India has silently discontinued to the manual transmission models of the Endeavour in India. If you log on to the Ford India website, it only shows these three variants; 2.2-litre 4×2 Trend AT, 2.2-litre 4×2 Titanium AT and the 3.2-litre 4×4 Titanium AT. The downloadable brochure on the Ford India website too lists only these three models.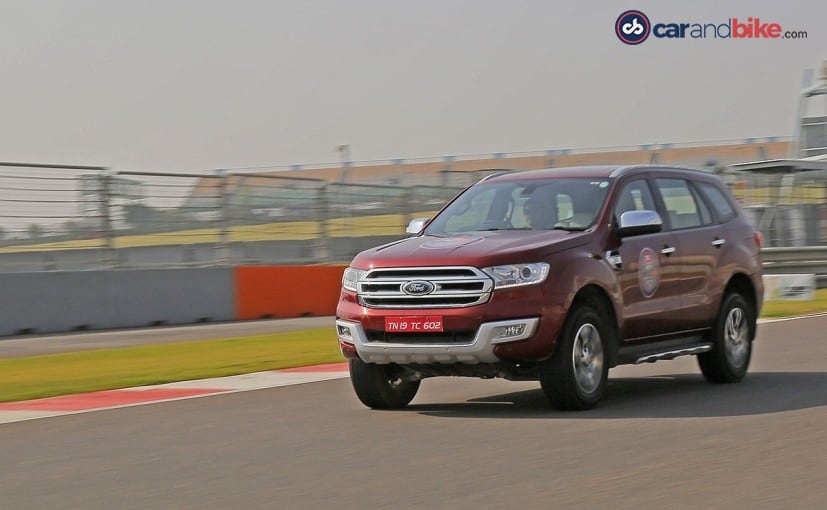 First, the 2.2-litre 4×2 Trend MT was discontinued and then the company followed it up by taking off the 2.2-litre 4×4 Trend MT and the 3.2-litre 4×4 Trend AT variants. We did try reaching out to the company and are waiting for an update. We believe that the lack of demand for manual transmission models did these variants in. The new-generation Ford Endeavour was launched in January 2016 and has its primary rivals in the Toyota Fortuner and the Isuzu MU-X. The Fortuner continues to sell in manual and automatic transmission variants while the MU-X sells only with an automatic gearbox.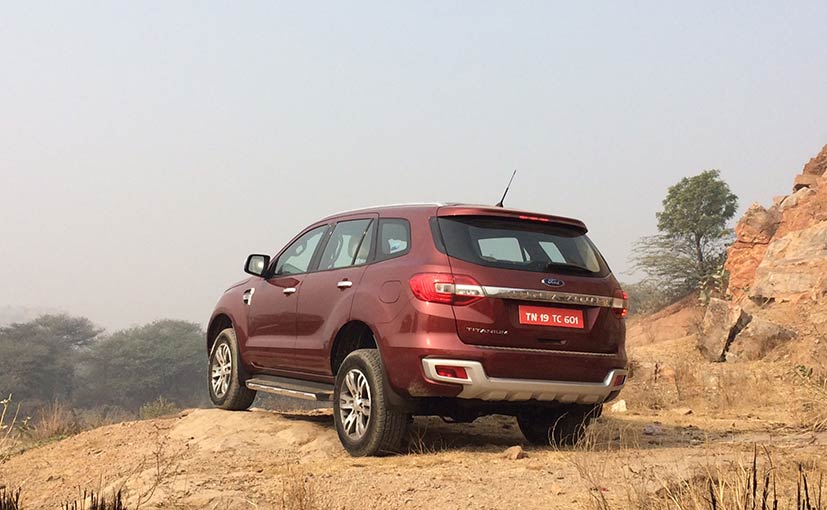 The current prices of the Ford Endeavour models start from ₹ 25.49 lakh for the 2.2-litre 4×4 Trend AT and for the top of the line 3.2-litre 4×4 Titanium AT, the starting price is ₹ 31.5 lakh (ex-showroom, Delhi).
Interestingly, Ford has already started working on a facelift model of the Endeavour, which was spotted in Australia and might get new features and