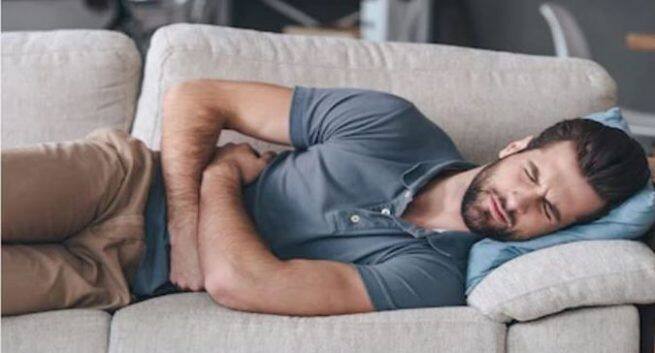 To treat complicated intra-abdominal infections in patients 18 years and older adults, Eravacycline, a therapy noted to have a wide profile of antibacterial activity has got a green signal. The efficacy and safety of it were established in non-inferiority studies by comparing it to the therapies like ertapenem and meropenem which were used widely.
Intra-Abdominal Infections include a host of infectious processes, along with peritonitis, diverticulitis, cholangitis, and pancreatitis. It has been termed as complicated in case if the infection extends beyond the source of the organ into the peritoneal space or other gastrointestinal tract-related issues. The experts suggest early detection, containment, and proper treatment to tackle intra-abdominal infections. All you need to know about  this new method can quickly identify bacteria that cause infections in hospital patients
According to Philip S Barie, MD, MBA, professor of surgery and public health in medicine at Weill Cornell Medicine, and attending surgeon at New York-Presbyterian/Weill Cornell Medical Center, polymicrobial infection treatment options are less and are more in demand during the era of growing antibiotic resistance. In the intensive care units (ICUs), complicated intra-abdominal infections are the second-most prevalent ones. Similarly, they are the second leading cause of mortality due to infections in ICUs. Here are the 6 causes of fungal and yeast infections in men that everyone should know!
Reportedly, against multidrug-resistant pathogens, eravacycline is a tetracycline-class antibacterial injection that has demonstrated potent activity. Eravacycline gave favourable results in curing patients with complicated intra-abdominal infections and it was very well tolerated. When it was given to patients with renal impairment the drug didn't require a dose adjustment. Furthermore, eravacycline can also be given to the patients with penicillin allergies. Thus, the patients with complicated intra-abdominal infections can benefit from eravacycline and it should be only used to treat or prevent infections. This can be considered as a new weapon to fight intra-abdominal infections.