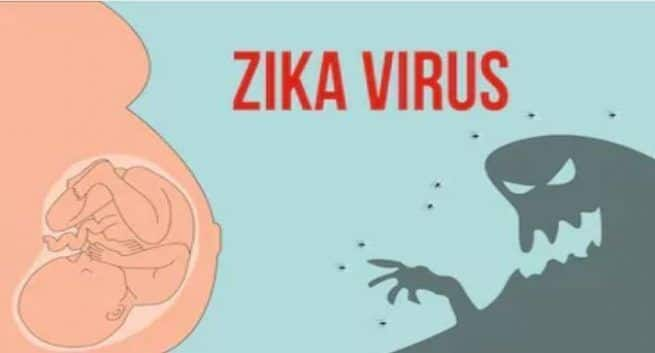 In Rajasthan's Jaipur district 18 more people have been tested positive for Zika virus. On Friday a Union Ministry reportedly said that now the total number of such cases is 50. From Jaipur's Shashtri Nagar locality at least 10 of the new cases were reported. According to the Times Now report, on Friday the figures were issued after a review meeting chaired by Rajasthan Health department's Additional Chief Secretary, Medical and Health, Veenu Gupta.
At the review meeting, measures taken to contain the situation were discussed. An advisory has been issued by the department for pregnant women staying outside Shastri Nagar not to visit the area.
To monitor the situation a control room has been activated at the National Centre for Disease Control. The number of monitoring teams in Jaipur has been increased from 50 to 170 and a special isolation ward has been created at the Hira Bagh Training Centre to treat the Zika virus-affected patients.
To create awareness about Zika virus and prevention strategies the state government has been provided information, education and communication (IEC) material prepared. The Zika virus, transmitted through Aedes aegypti mosquito, causes skin rashes, conjunctivitis, fever, muscle and joint pain. It is harmful to pregnant women and for the newborn children as well.
Around 150-200 teams along with administrative officials are searching for more people who might be affected.
Doctor P Ravindran, who is director of Emergency Medical Relief under the Ministry of Health and Family Welfare reportedly said the present outbreak of Zika in Rajasthan was the biggest in the history of India till now, surpassing the past two instances in Ahmedabad and Krishnagiri in Tamil Nadu.
Until now more than 26,000 homes have been surveyed by officials with the help of teams from the health department along with 29,000 breeding places for the mosquito that carries this virus. They have dedicated all their machinery to contain the disease. Five laboratories have been set up in the state in Jaipur, Udaipur, Jodhpur, Jhalawar, and Kota for testing of samples.