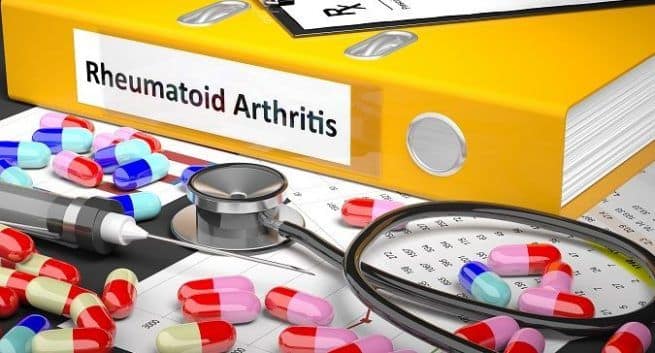 AbbVie Inc, the US drug maker claimed that its experimental rheumatoid arthritis (RA) drug, Upadacitinib, is way too better compared to the commonly prescribed generic drug, Methotrexatre. In a late-stage clinical trial, their specialised drug for treating rheumatoid arthritis has shown effective and remarkable improvement in physical function, pain and quality of life of patients suffering from this condition, highlighted a recent media report.
Rheumatoid arthritis (RA) is defined as an autoimmune disease in which the body's immune system, which normally protects its health by attacking foreign substances like bacteria and viruses, attacks the joints, mistakenly. This leads to inflammation that causes the tissue that lines the inside of joints (the synovium) to thicken, resulting in swelling and pain in and around the joints.
The company will soon file applications seeking regulatory approval for the medicine, said sources. According to experts, Upadacitinib comes from a class of drugs called JAK inhibitors that are known for preventing enzymes known as kinases that result in inflammation.
AbbVie reportedly said that following a 14-week-long treatment, it was observed that 69% of patients receiving a 30-milligram dose of this drug and 65% of them receiving a 15-milligram dose have shown improvements in physical function. Not just that, 75% of patients receiving 30-milligram dose of this drug and 64% of them getting a lower dose of the same drug said they had less pain Also, patients receiving the specialised drug have reported about improved quality of life compared to those who have been using methotrexate.