The opportunity to help family or friends welcome a new child is one of life's great joys. One of the most common ways to do this is by selecting a gift for the baby. However, if the parents have chosen not to reveal the gender of their child (or they don't yet know it), picking out a gift can be more challenging. You may be concerned you won't find gender neutral baby gifts that are still cute and fun to give. Not to worry! With a few tools, you'll be ready to find your perfect gift.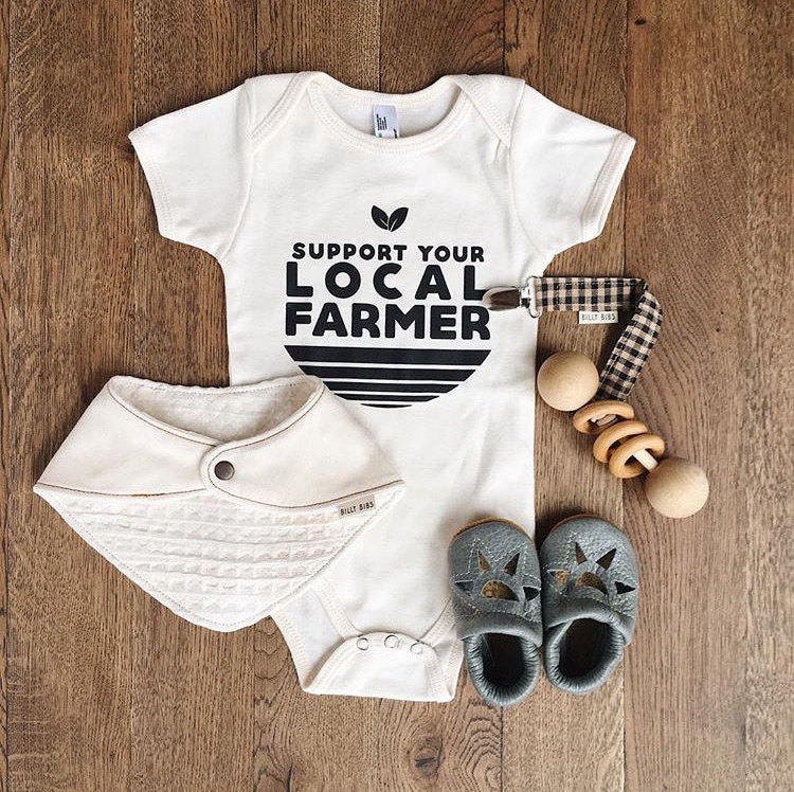 Know Your Colors
There is some argument as to what can truly be considered gender neutral. Most people agree, though, that green, gray, yellow, brown and white are appropriate for both boys and girls. With these hues in mind, you can then select stuffed animals, outfits, blankets or other baby items to match. You might even look at a few gender neutral nurseries for inspiration.
Go for the Basics
If you are still not confident in your choices or just can't bring yourself to buy something that isn't specifically for a boy or a girl, consider buying the baby basics that all infants will need. Items such as diapers, wipes and lotions are almost always unisex, and they are generally high on new parents' lists.
Don't Forget Mom
Another popular item on more modern gift registries that has nothing to do with the sex of the baby is a gift for mom and dad. Items for relaxation such as fluffy socks, scented candles or a gift certificate for a massage are great for moms. Offers to babysit or help with other tasks can also be welcomed by tired and adjusting new parents.
Not knowing if the baby is a boy or a girl does not have to keep you from selecting a great gift. You may need a bit more creativity, but in the end, you'll have a present you are proud to give and that the new baby and his or her family will enjoy.